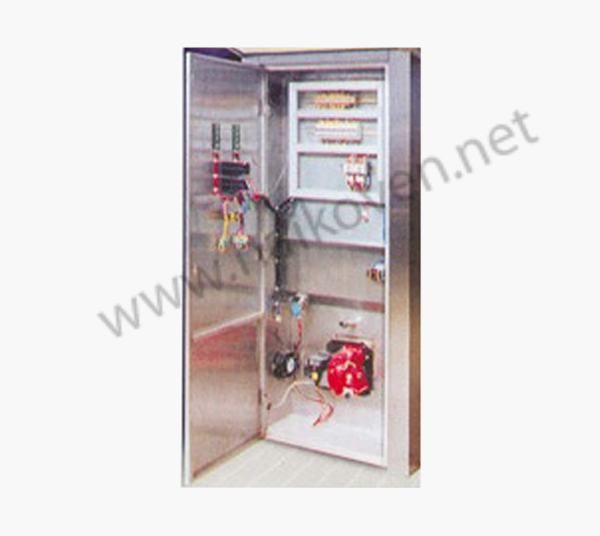 Mini Rotary Rack Ovens
These mini rotary rack ovens manufactured by us feature a rotating interior rack to promote even baking for all kind of bread products. Over sized viewing windows is prefect for the visibility of products. Further, digital control panels of these ovens provide easy temperature control and self-contained steam system. These mini rotary rack ovens come in gas and electric configurations.
Technical Specifications :
Mini Rack - MR. 192.
MR-192 max. area.
7 Sq. mtrs. on 20 levels.
Mini Rotary Rack Ovens Manufacturer, Micro Rotary Rack Ovens Exporter, Micro Rotary Rack Ovens Supplier